How to Order
Placing an order with Tender Foot Jewels is easy. Here are the steps you need to follow to place an order.
step 1) LOGGING IN
step 2) FIND THE ITEMS YOU WANT 
First you will need to browse or search for the items you would like to order.

When you find an item that interests you, click the title or name of the item to see its product detail page. You will find more information about the product.

FOR BREASTMILK AND DNA JEWELRIES, Please select a design with choice of inclusions. The pigments, flakes, glitters, shimmers and feng shui elements can be found on EXTRAS page. These are consumable items and we charge a minimal fee should you wish to have it added on your order. Please make a note in the "Shop and Customer Comments" section of check out with your preference to additions to your inclusionsor any instructions you may wish for us to follow.
FOR FINGER/HAND/PAW/DOODLE PRINTS, Please choose the design you wish to order. Feel free to provide Customer Comments with any preference additions to your chosen design or any instructions you may wish for us to follow.
Step 3) PROCEED TO CHECKOUT

Take a moment to review all of the items you've placed in your Shopping Cart.

Upon checking out, you will be taken to the first page of the order form. 

Fill in the details.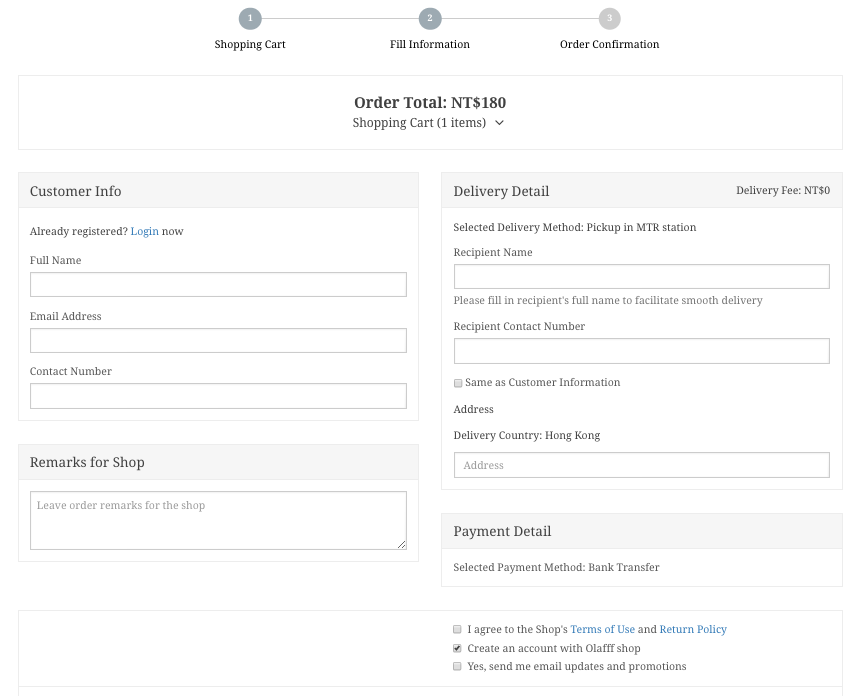 Choose desired payment option
When you choose "Paypal", it will be directed to their site. A confirmation email with your order number will be sent to you via email.
When you choose "bank transfer".  A confirmation email with your order number will be sent to you via email. Customers can upload deposit slips to update their order. Please check your confirmation email and click "VIEW ORDER" button in the email.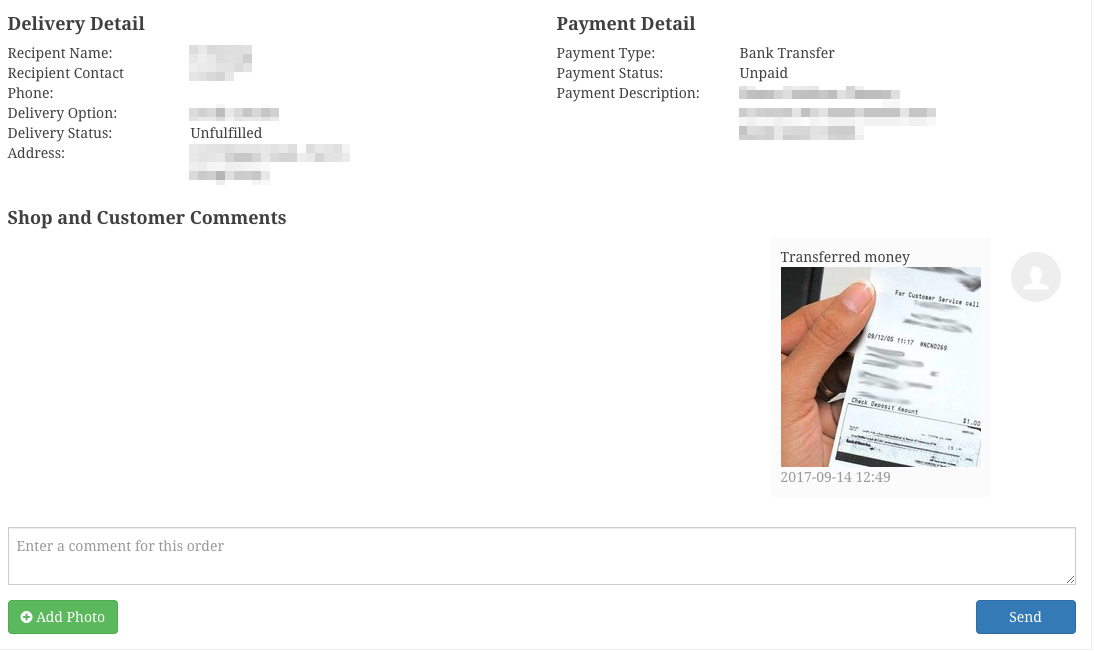 Step 4A) PREPARE YOUR BREASTMILK/DNA INCLUSIONS
For jewelry with breastmilk, send us 1-2 oz or 30-60ml for one piece of jewelry. Have it in a breastmilk bag (double or triple pack) or ice bag and then put on ziplock or vial and make sure it is properly sealed and secure. If you have a plastic food container (the cheap ones) would be best to avoid mishaps on shipment. Best if you could bubble wrap specially if sending from outside Metro Manila or overseas.

For jewelry with umbilical cord, send us a dried and at least half or small part of it.

For baby hair, we need 1 - 2 inches of hair.  Put it in a pouch or small plastic.  If possible please put on rubber band and tie it.

For nails or cremation ashes, please put it in a small pouch/plastic.

Please label it with your REAL NAME, FB NAME, ADDRESS AND CONTACT NUMBER.
For jewelry with umbilical cord, send us a dried and at least half or small part of it.
Step 4B) PREPARE YOUR FINGER/HAND/PAW/DOODLE PRINTS

Taking a clear finger/hand/paw/doodle prints should be as easy as it sounds. You may use any stamping pads with ink on it or use a very dark  non-graphite pencil (example: Staedler or Mongol). The general principle are the following
Take the print onto a sheet of white copy paper
Look for good contrast between the black and white of whorls in the print.
Redo if the results were less than satisfactory.
If you chose to buy our impression kit, it shall provide instructions on preparation. Please follow it.
Step 5) SENDING 
You can send breastmilk/DNA inclusions or your purchased impression kits Via local courier such as LBC, 2Go, Grab, CAPEX, LALAMOVE

Make sure you write legibly on the courrier papers with your Name, Address, Contact Details and Order Number (indicated in the confirmation email).
Workshop Address: 5 Santan St. San Isidro Village 2, Concepcion 1, Marikina City, Philippines 1807

Attention to: Imelda Molina-Custodio

Contact Number: +63-995-976-6393
Please note that it is customer's responsibility to pay shipping or sending breastmilk/DNA inclusions and impression kits to the workshop.

Step 6) RECEIPT OF INCLUSION

You will receive notification when we have received your breastmilk/DNA inclusions. We process packages for preservation forthnighly. Turn around time is 8 to 12 weeks and can run upto 16 weeks from the day we receive your inclusions. Each piece is different and we cannot rush the process without compromising the quality of your keepsake. Special orders or orders that are larger than 2 pieces could take a bit longer. Please be prepared to be patient as we take all the time needed to properly preserve and create your jewelry. 

Step 7) READY FOR DELIVERY
When your order is ready for dispatch, you will be notified again to confirm your delivery address. Delivery charges already included on price of item during checkout. Customer shall not be charged delivery fee by the courier during delivery of jewelry.
Thanks mommas for your trust to preserve your love into tangible jewelries.